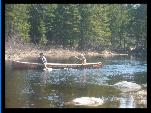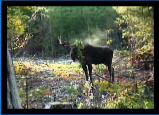 Canoose Camp Lodge & Cabins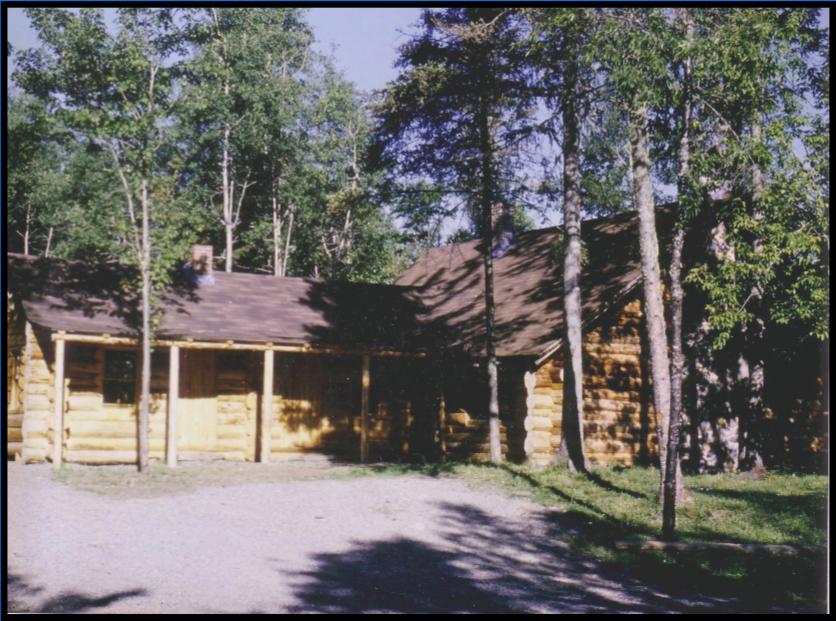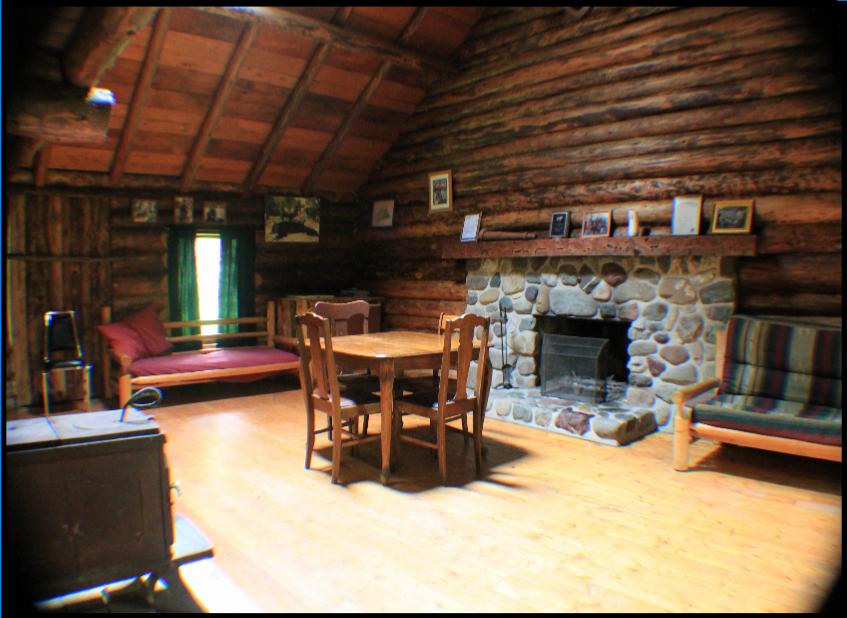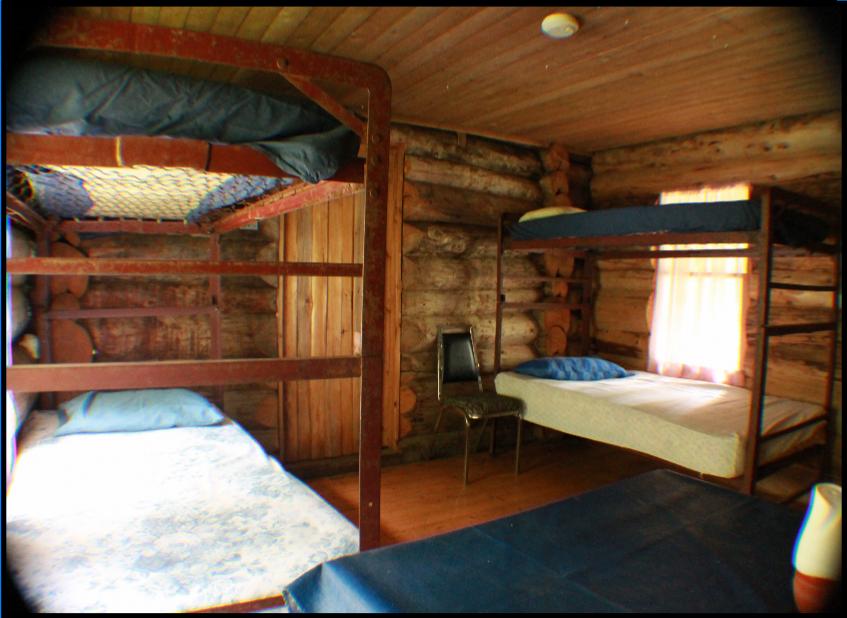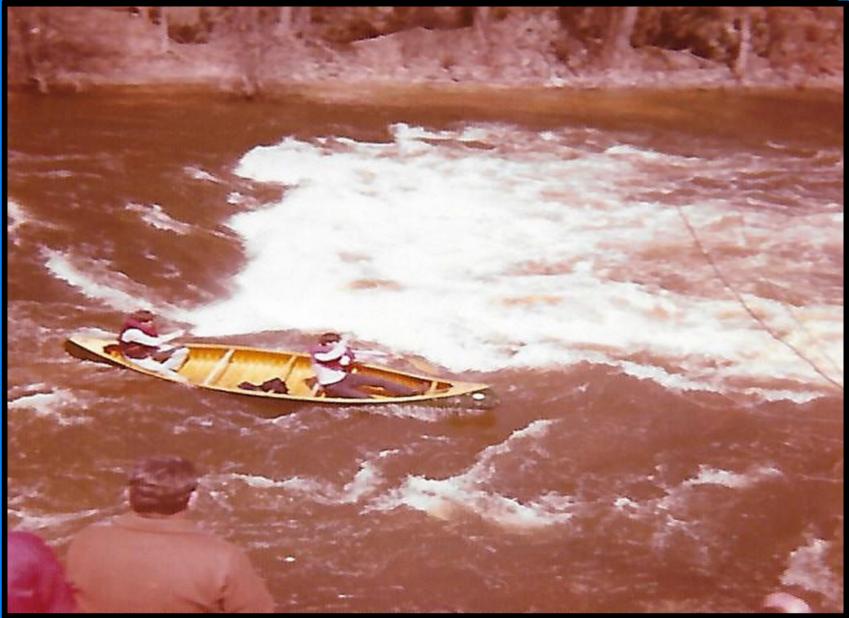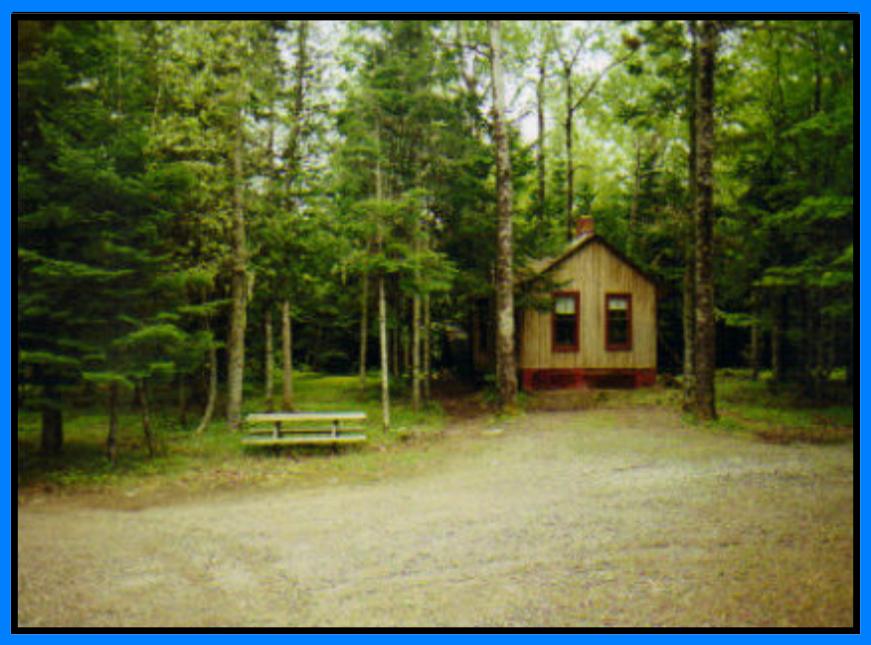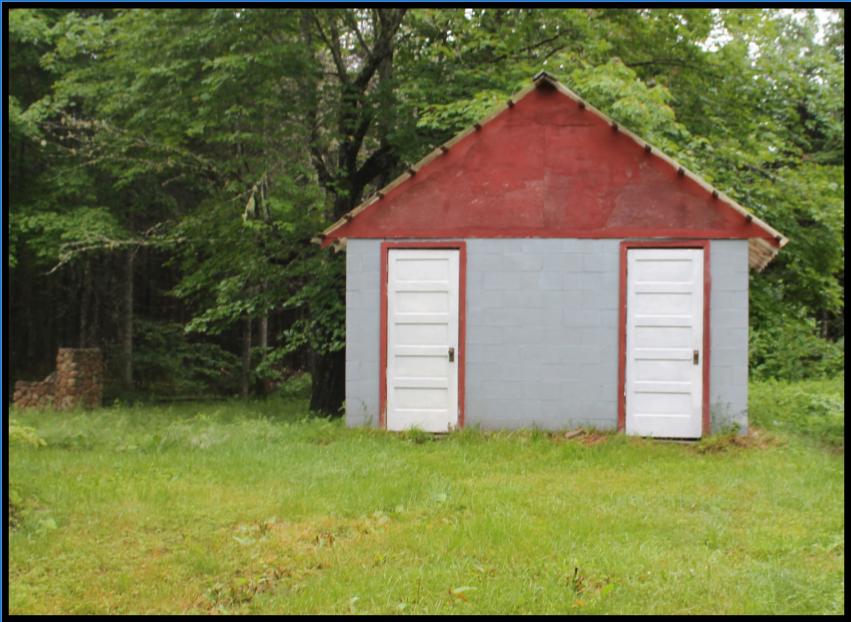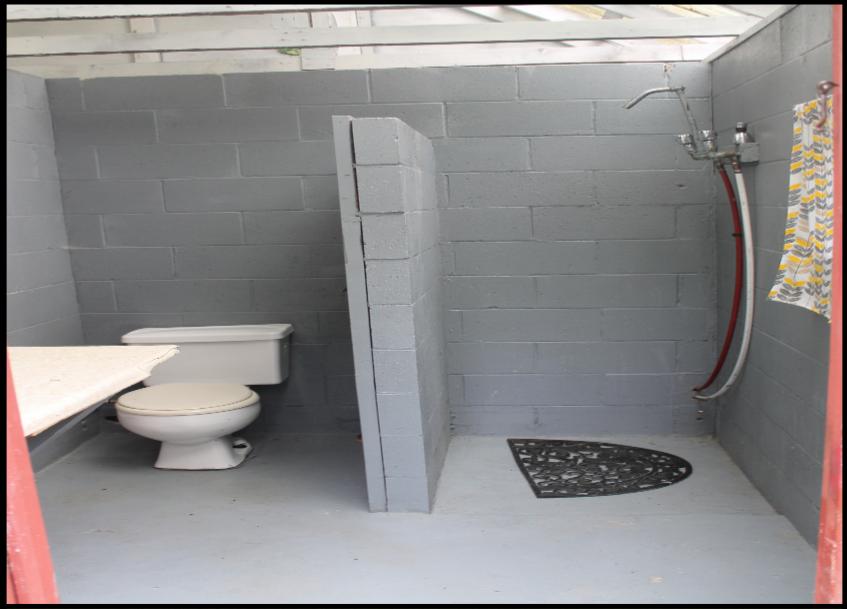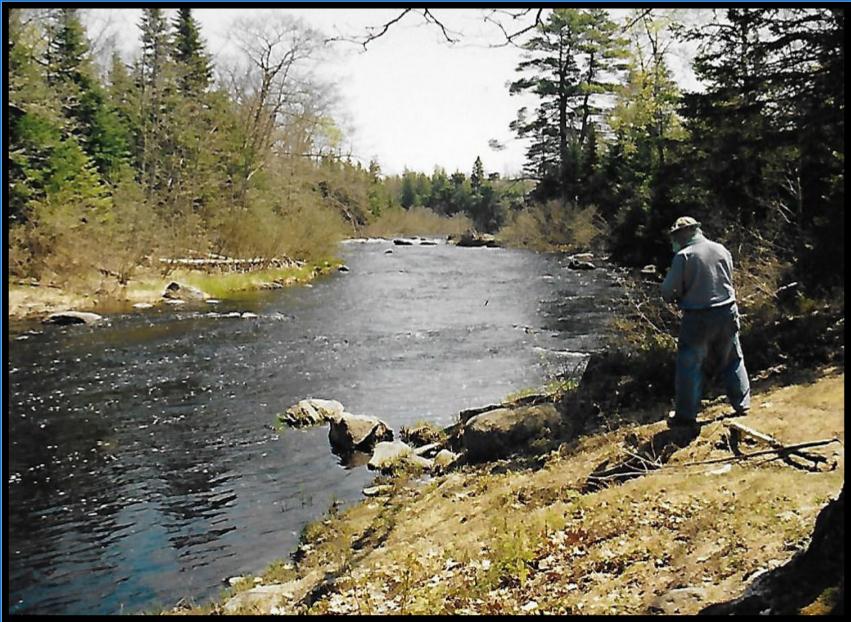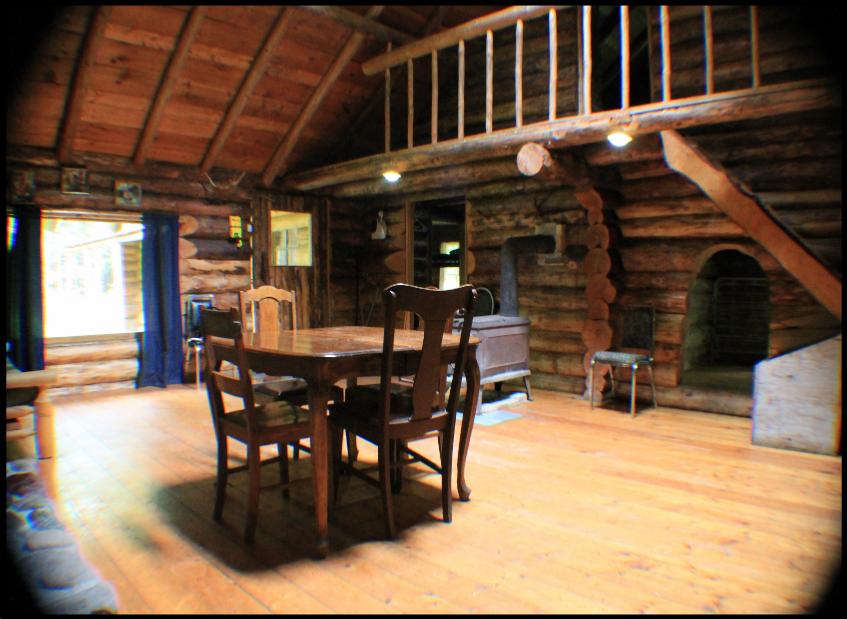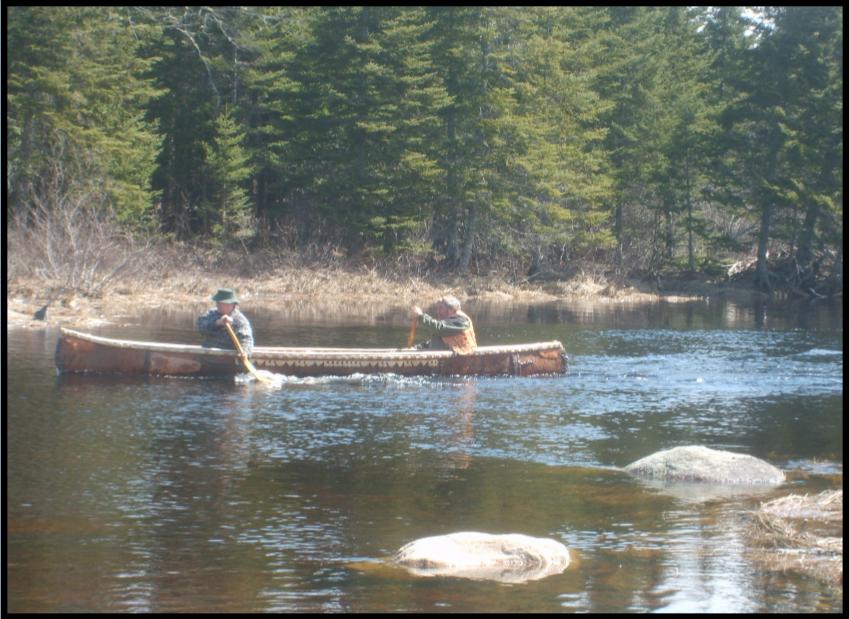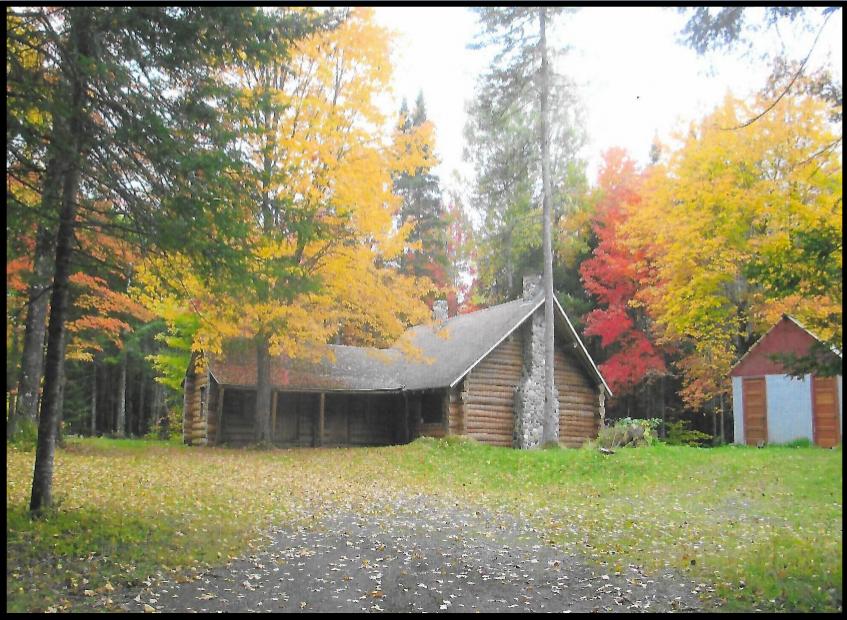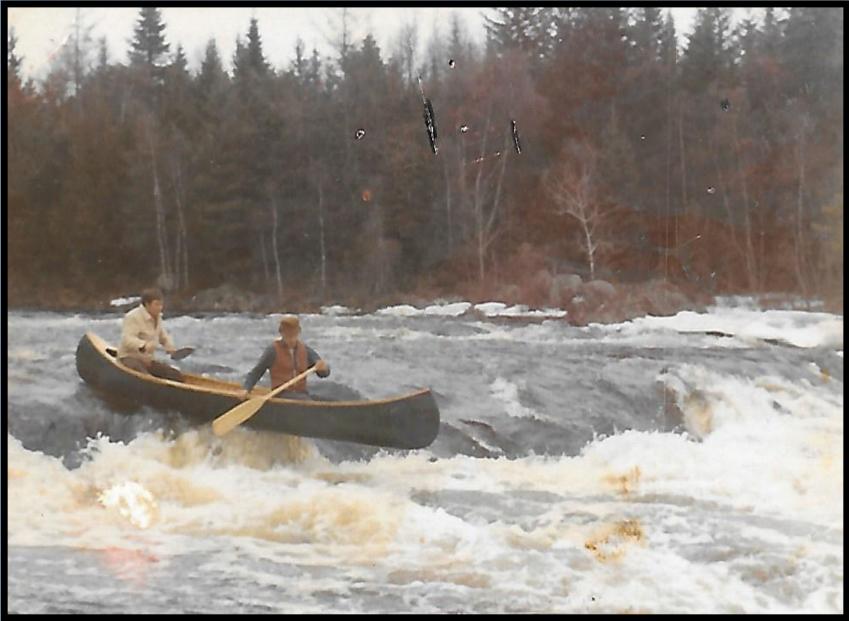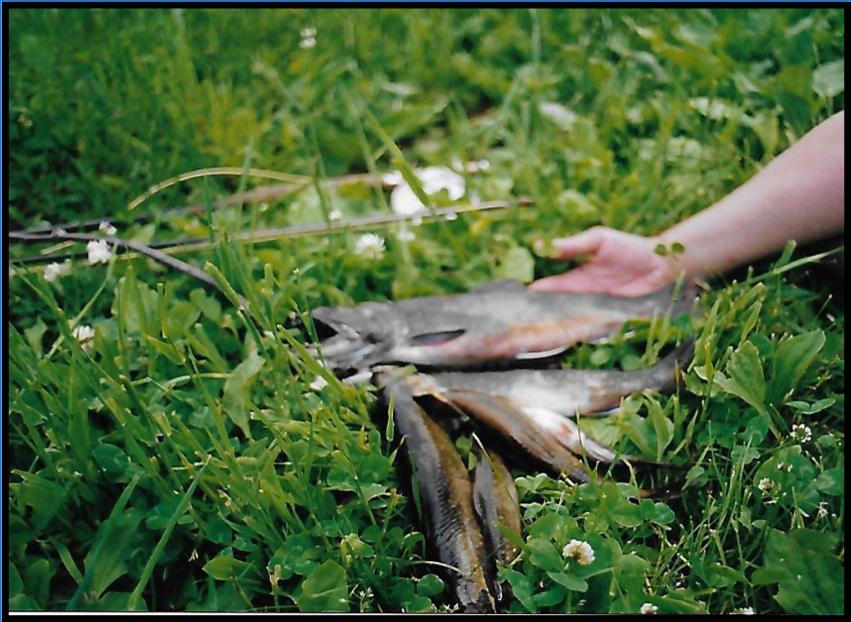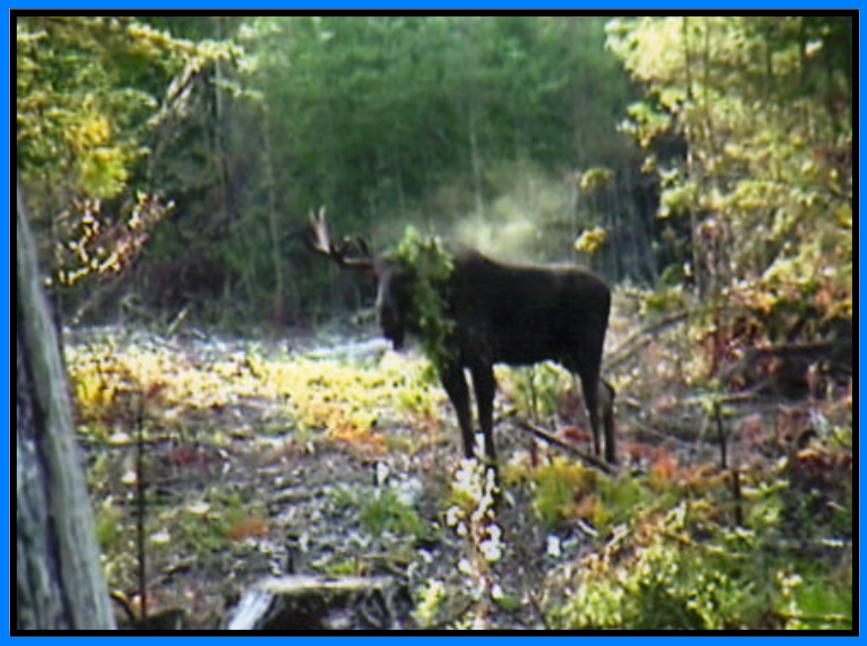 The Lodge is Hand Crafted of spruce logs right from the property, built some 35 plus years ago. A huge river rock stone fireplace was added a year later.

If this lodge could talk, the wonderful people and the fellowship that has passed through it doors from all parts of the United States, and other parts of the world, England, France, Australia, Italy, Russia and the list goes on.